Save The Date
December 3, 2023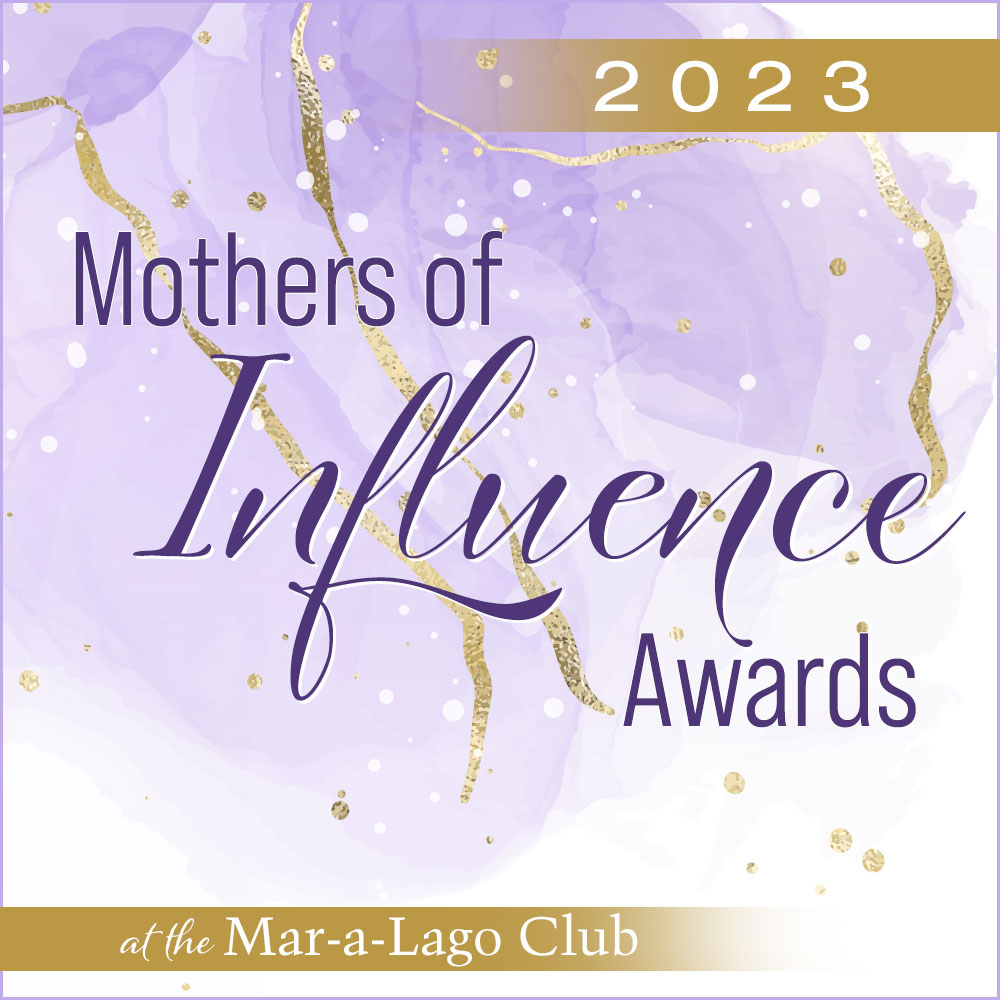 Moms for America
Cordially Invites you to a …
Sunday Brunch,
December 3rd, 2023
Please join us for a plated brunch and program on Sunday December 3rd at Mar-a-Lago Club to honor our 2023 Mothers of Influence Awards recipients and hear how Moms for America is working to take back our country one school board, state, and community at a time in a mom-led revolution.
Moms for America will be honoring some exceptional people who have had a significant influence on our culture and in the lives of American families. Honorees information will be announced later this year.
Matthew Vassar, founder of Vassar College, declared "The Mothers of a country mold its citizens, determine its institutions, shape its destiny." We are on a destiny shaping mission at Moms for America! The sweeping change we hope to see across the country on November 8th will only be the beginning, as Moms for America mobilizes moms from coast to coast to reclaim our culture and restore the Republic!
WHERE
The Mar-a-Lago Club
Palm Beach, Florida
***
WHEN
Sunday, December 3, 2023
More Information Coming Soon!
Learn More About
Moms for America
We know that in America, we are no longer working to conserve freedom for future generations. Instead, we are now faced with restoring the principles and long-standing traditions on which our republic was founded. That's why Moms for America® is excited to invite you to join us in our Restoring Patriotism campaign!
Our Congressional Report Card pulled no punches! From parental rights, to school choice, critical race theory, SEL, gender equity, and comprehensive sex education – We scored the Congress on how they supported the bills that address these problems. Where do your congressmen stand, and how they are working in their states and districts to address these problems?
Our Three-Fold Mission is Simple
Empower Moms.
Promote Liberty.
Raise Patriots.
YOU are what makes everything we do to Empower Moms, to Promote Liberty, and Raise Patriots possible. YOU make it happen.
And we are so grateful for you.
Founded in 2004, Moms for America®  is a national movement of moms to reclaim our to reclaim our culture for truth, family, freedom, and the Constitution while providing a powerful voice of reason in the cultural and political issues of the day. This fundraising event will go to advance the continuing work of Moms for America®  through our family-focused, liberty-promoting programs and resources.
Moms for America® is a 501(c) (3) charitable organization and charitable contributions are tax-deductible for income, gift, and estate taxes.
LAST YEAR'S SOLD OUT EVENT WAS A FABULOUS SUCCESS!
Below are Highlights from the  2022 Event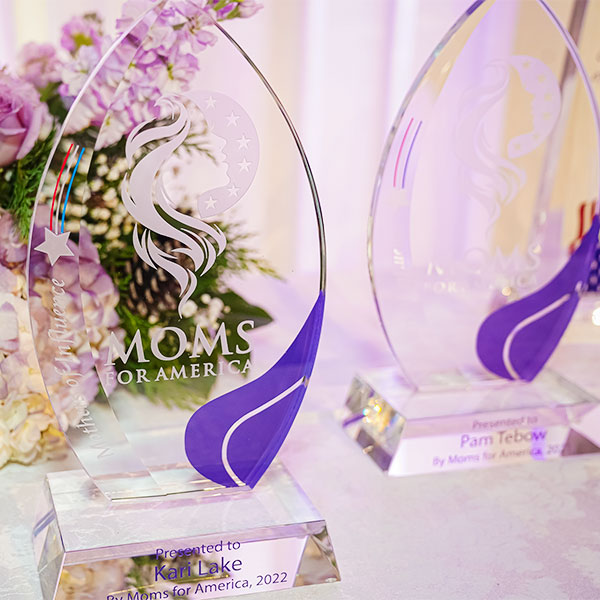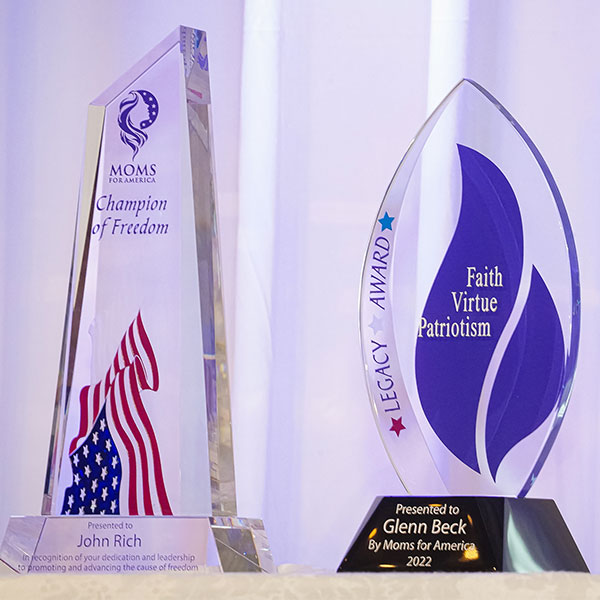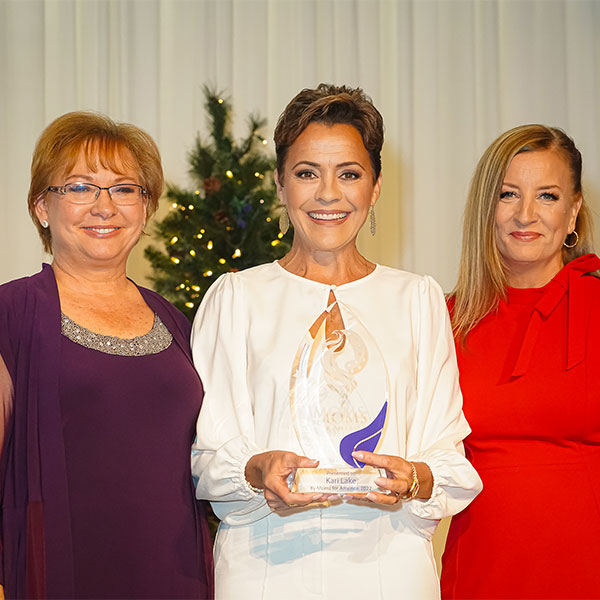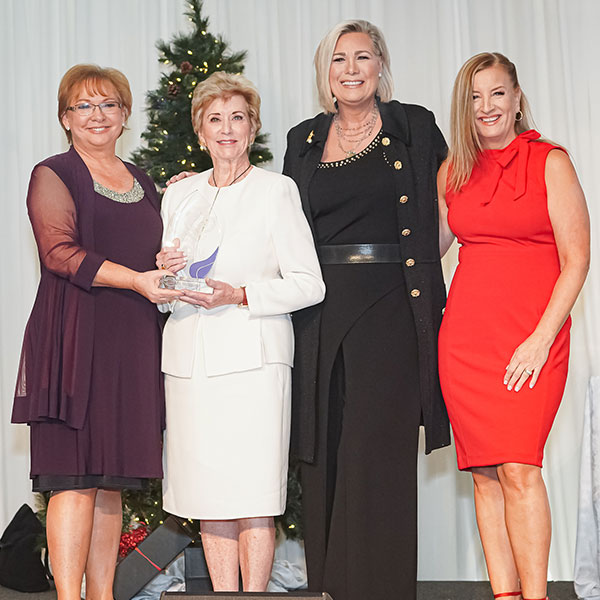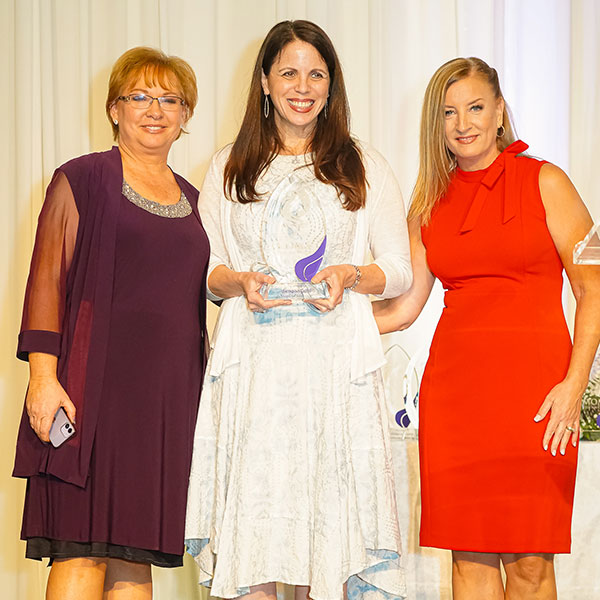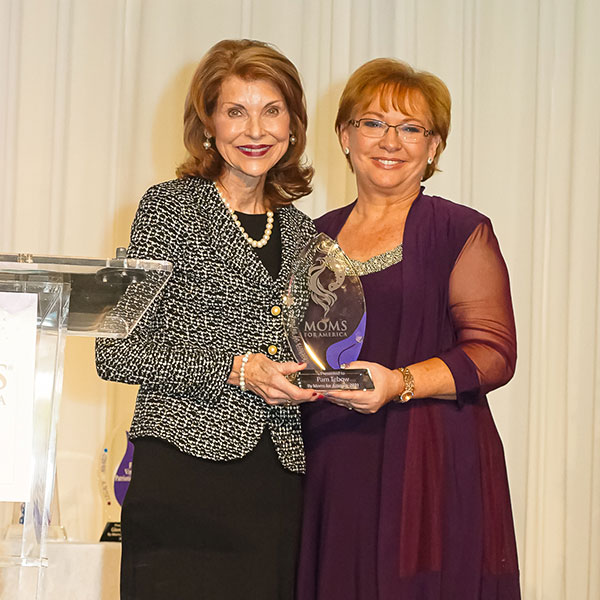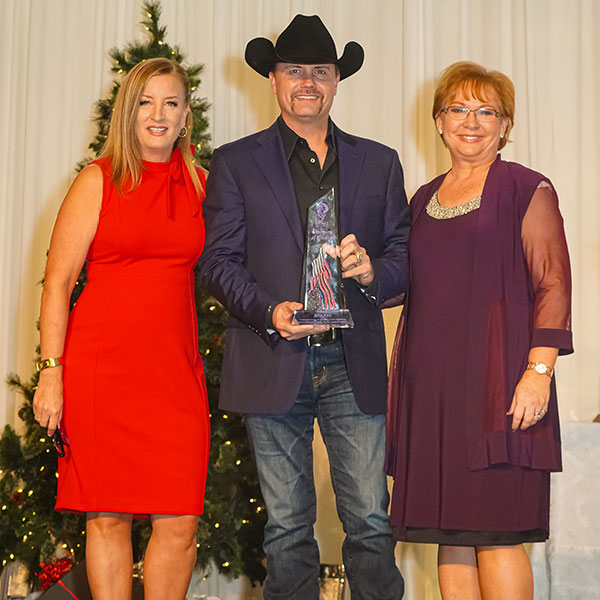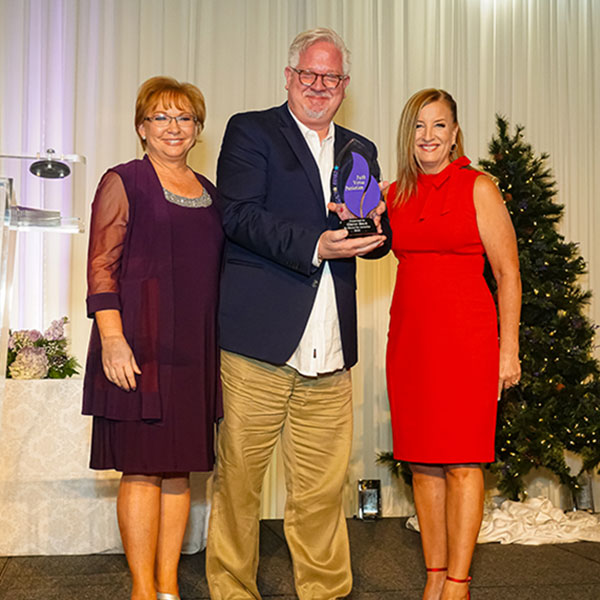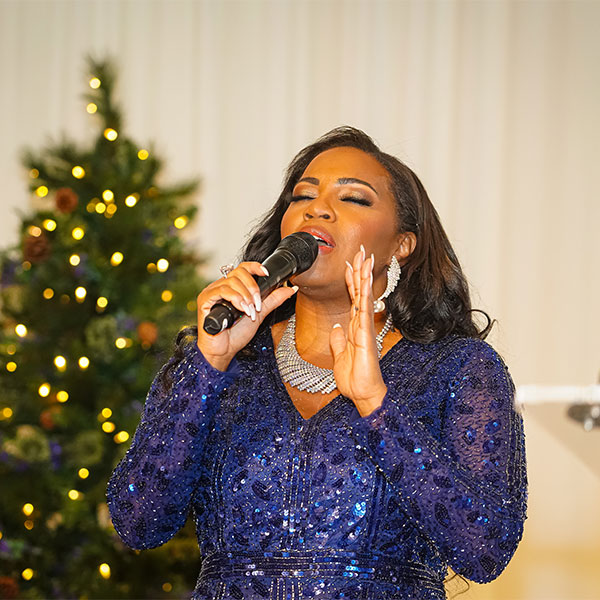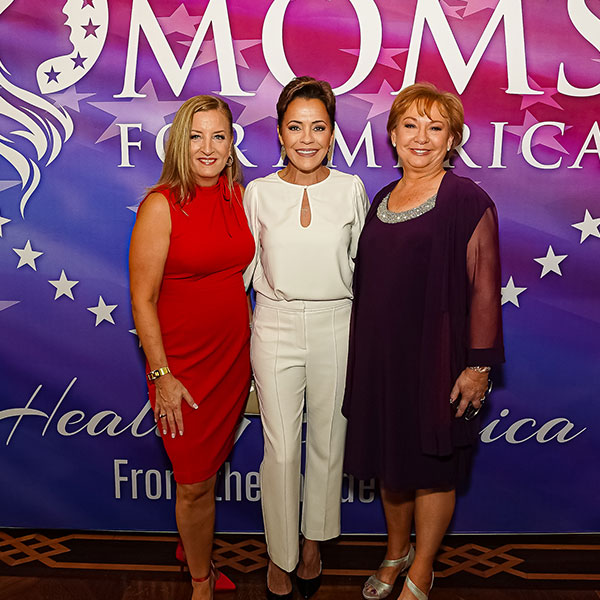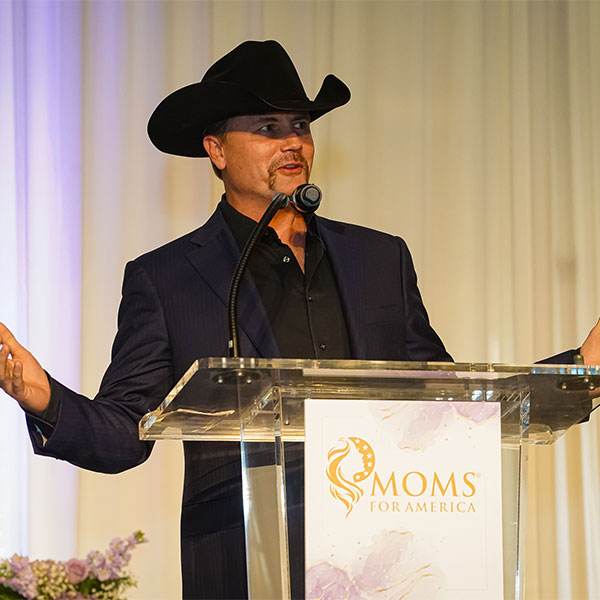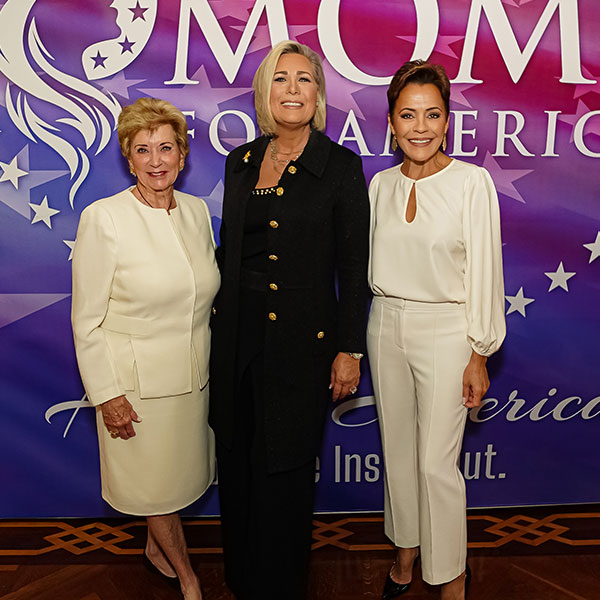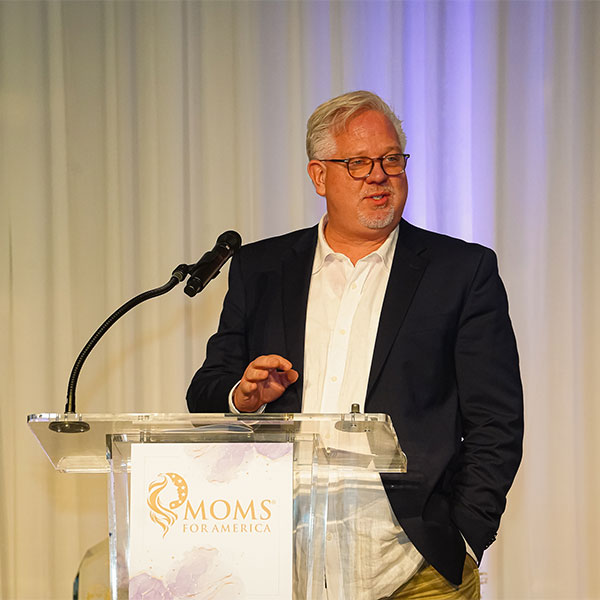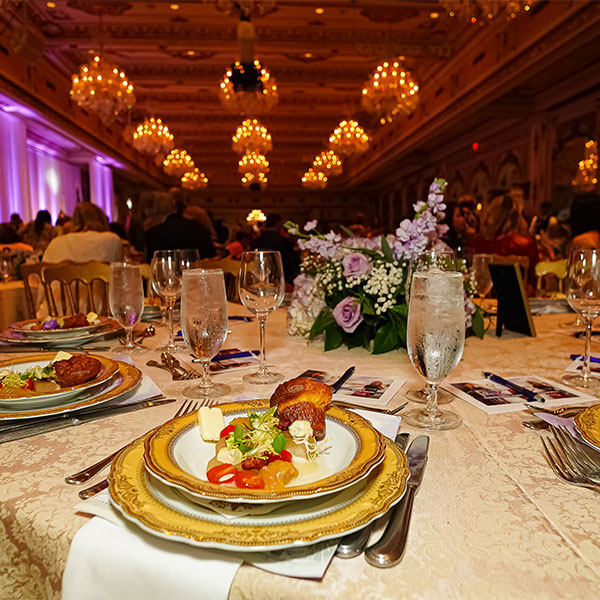 We presented our Mothers of Influence Awards to some incredible women, including Linda McMahon, Kari Lake, Pam Tebow and Dr. Simone Gold.
We also presented our Legacy Award to Glenn Beck, and
our Champion of Freedom Award to John Rich.
This year's event will be just as exciting. You won't want to miss it!
….Some Highlights From Other Moms for America Events….