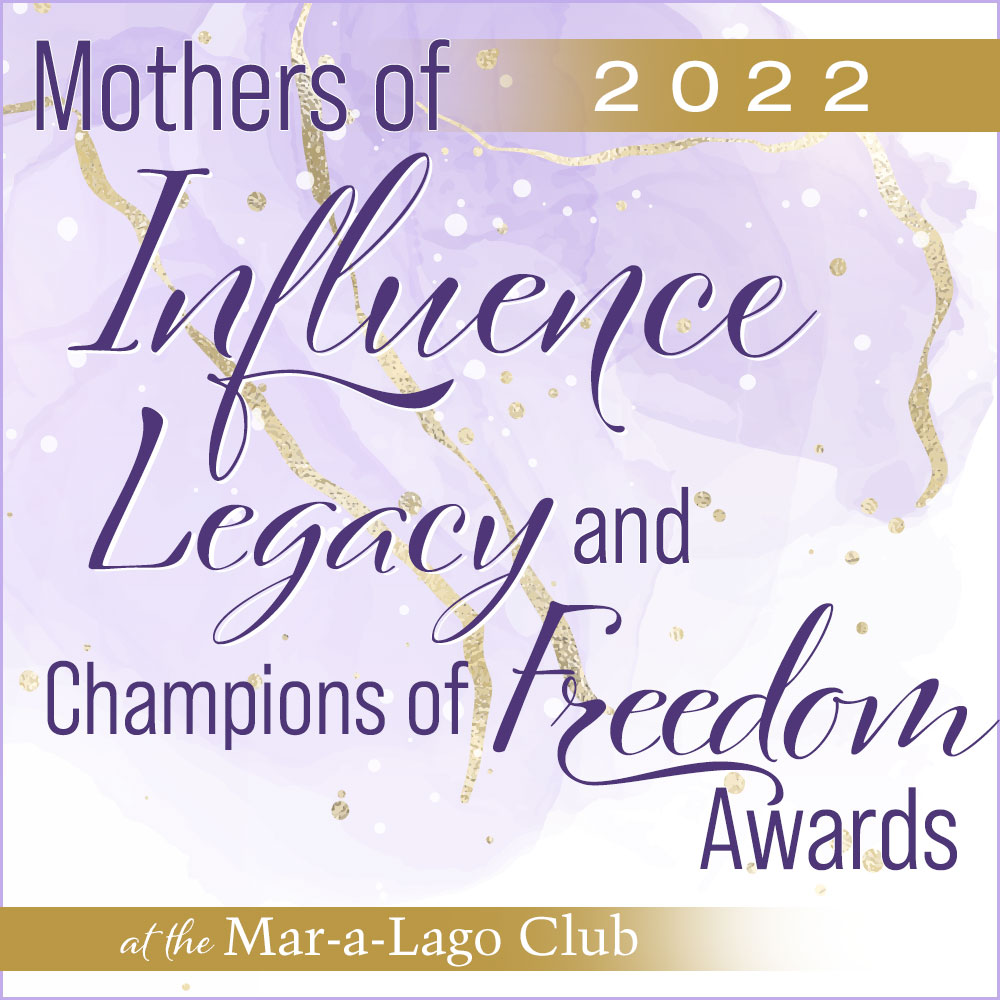 Moms for America
Cordially Invites you to a …
Sunday Brunch,
December 4th, 2022
Please join us for a plated brunch and program on Sunday December 4th at Mar-a-Lago Club to honor our 2022 Mothers of Influence, Legacy and Champion of Freedom Awards recipients and hear how Moms for America is working to take back our country one school board, state, and community at a time in a mom-led revolution.
Moms for America is proud to honor some exceptional people who have had a significant influence on our culture and in the lives of American families. Honorees include Linda McMahon, Kari Lake, Pam Tebow, Lauren Boebert, Dr. Simone Gold, Glenn Beck and John Rich.
Matthew Vassar, founder of Vassar College, declared "The Mothers of a country mold its citizens, determine its institutions, shape its destiny." We are on a destiny shaping mission at Moms for America! The sweeping change we hope to see across the country on November 8th will only be the beginning, as Moms for America mobilizes moms from coast to coast to reclaim our culture and restore the Republic!
WHERE
The Mar-a-Lago Club
Palm Beach, Florida
WHEN
VIP Registration Opens at 9:30 a.m.
10:00 a.m. VIP Meet & Greet
Reception and Photo Op
(limited to 50 attendees)
***
General Reception
Registration Opens at 10:00 a.m.
***
11:00 a.m.  to 1:00 p.m.
Plated Brunch and Program
Dress Attire: Garden Chic / Business Casual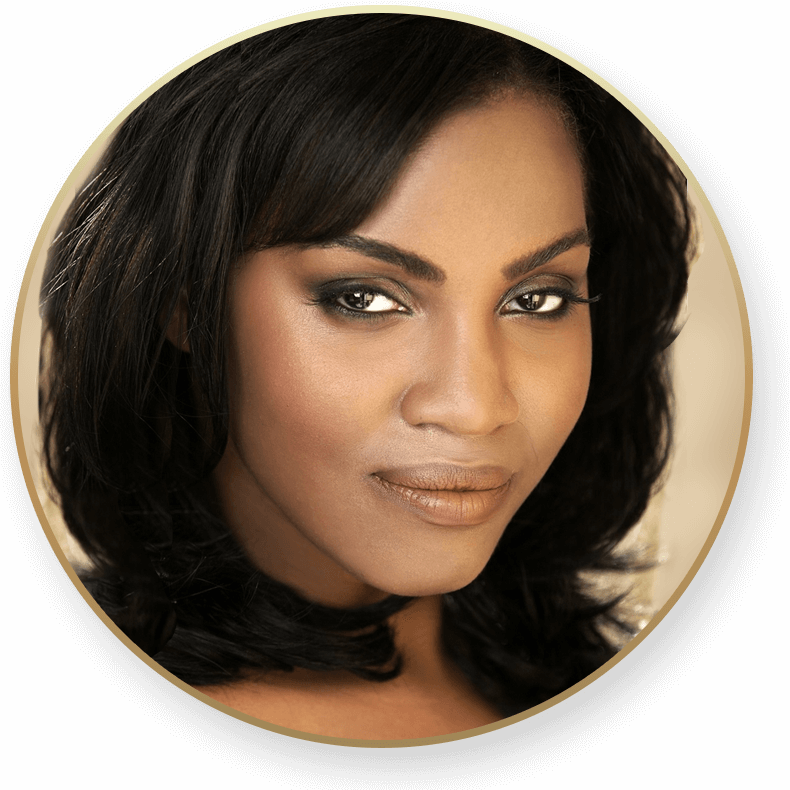 Featured Entertainment During Brunch:
Award-winning American Singer/Actress
Mary Millben
Up to Four (4) Tables of 10 with premium seating
Ten (10) Tickets to VIP Reception
Two (2) Guests seated at head table with honorees
Half Page Promo/Ad in Program
$100,000
Four (4) Tickets to VIP Reception
Up to Two (2) Tables of 10 with Priority Seating
General Admission Tickets for Table Guests
Quarter Page Promo/Ad in Program
$25,000
Table of 10
General Admission & Seating for Table Guests
General Reception for Table Guests
Two (2) VIP Tickets for VIP Reception
Listed in Program
$10,000
General Admission/Seating
General Reception
$1,000
NOTE: Table sponsorships may be donated to moms who would like to attend if you are not able to attend or have extra seats at your table.
*Additional Payment Options Below
Linda McMahon
Kari Lake
Pam Tebow
Lauren Boebert
Dr. Simone Gold
HONOREES
Mothers of Influence Awardees
Moms for America is a national movement of moms to reclaim our culture for truth, family, freedom, and the Constitution. Please join us in honoring some great mothers who embody our mission and have led by example.
*Additional special guests to be announced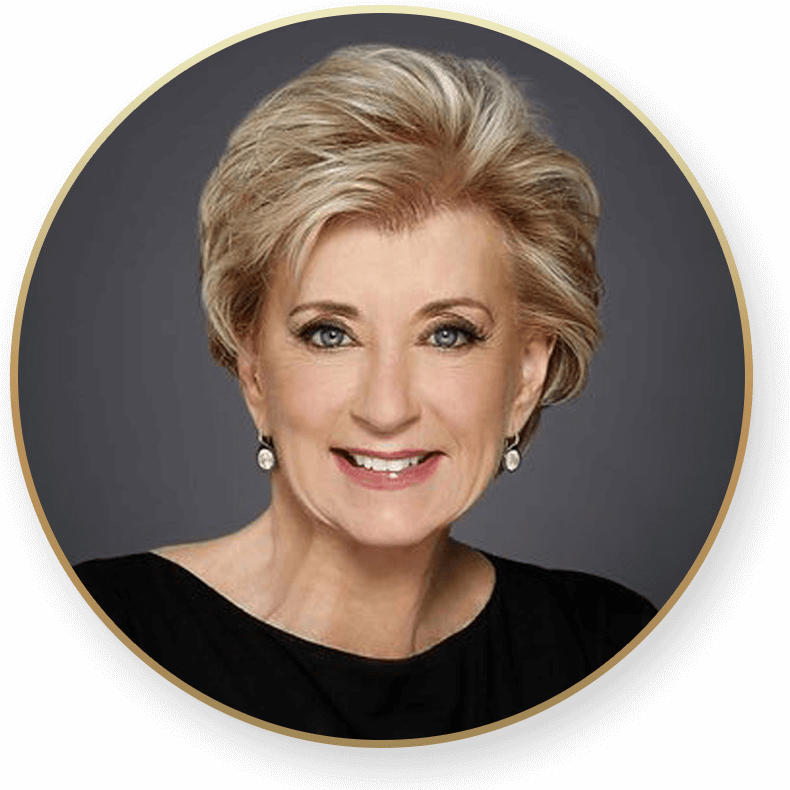 Linda McMahon
Former WWE CEO & Chair of
America First Policies Institute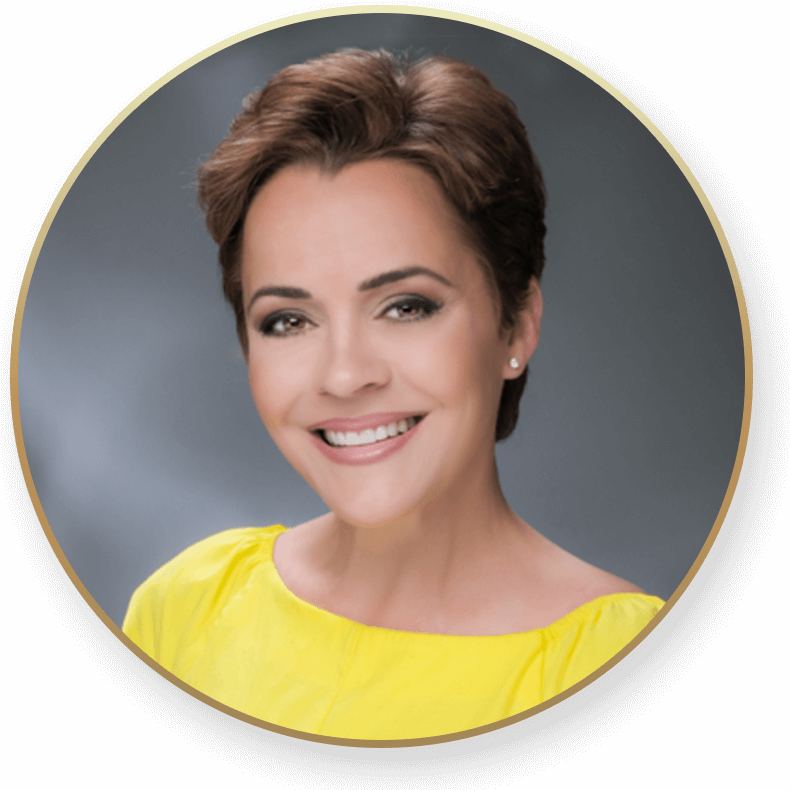 Kari Lake
Arizona Gubernatorial Candidate
& Former News Anchor (invited)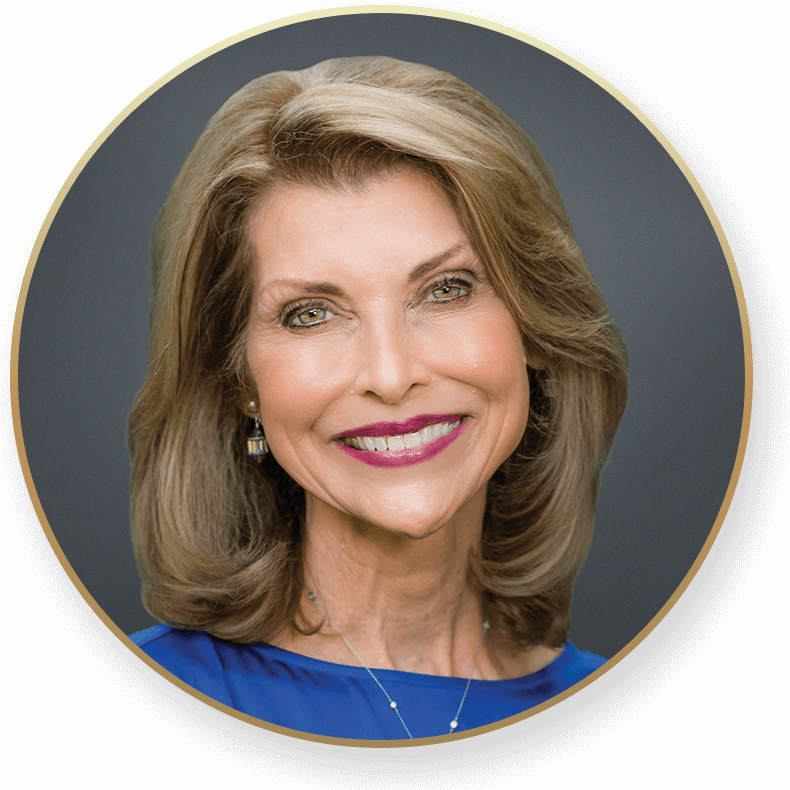 Pam Tebow
Mother of Tim Tebow,
Faith-Based & Pro-Life Speaker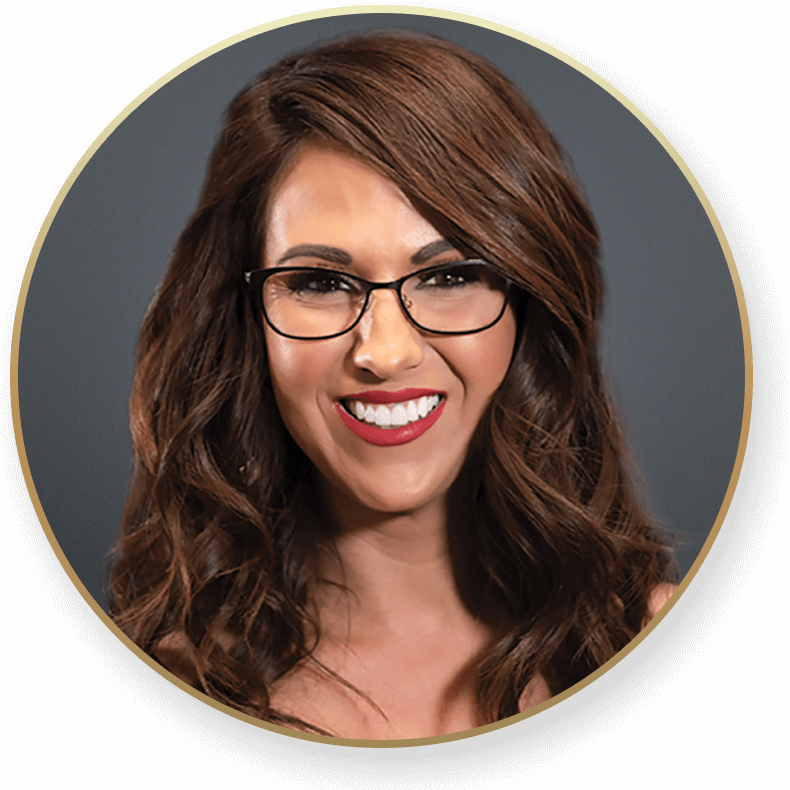 Lauren Boebert
United States Congresswoman
Colorado (invited)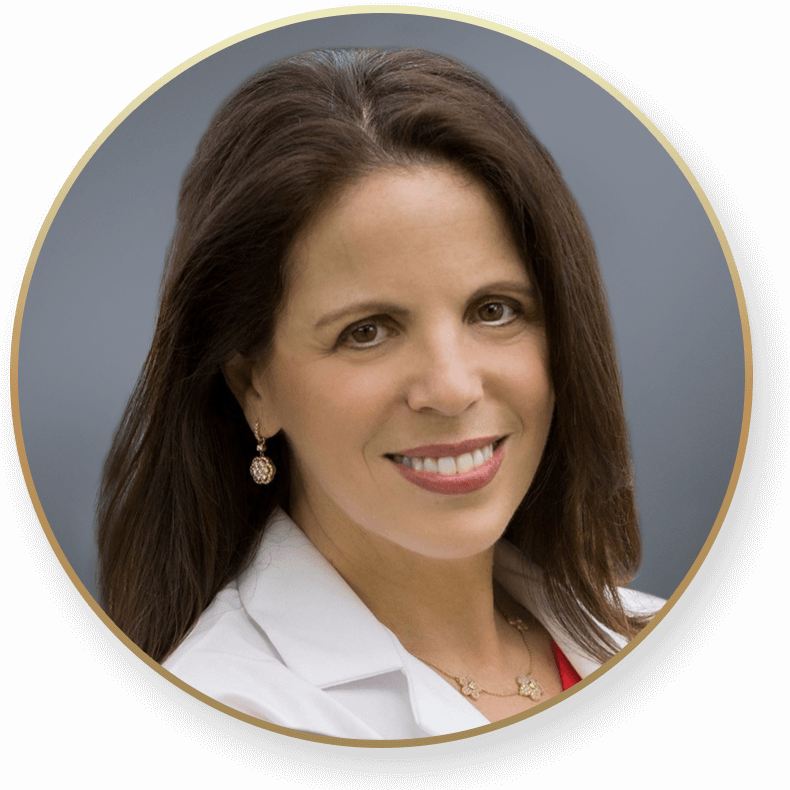 Dr. Simone Gold
Founder of America's
Frontline Doctors
HONORING
Legacy Awardee
We are so excited to announce that the 2022 Legacy Award will be presented to Glenn Beck at the event as well. Glenn is a leading voice for conservatism and is a staunch defender of the Constitution, individual liberties, and free markets.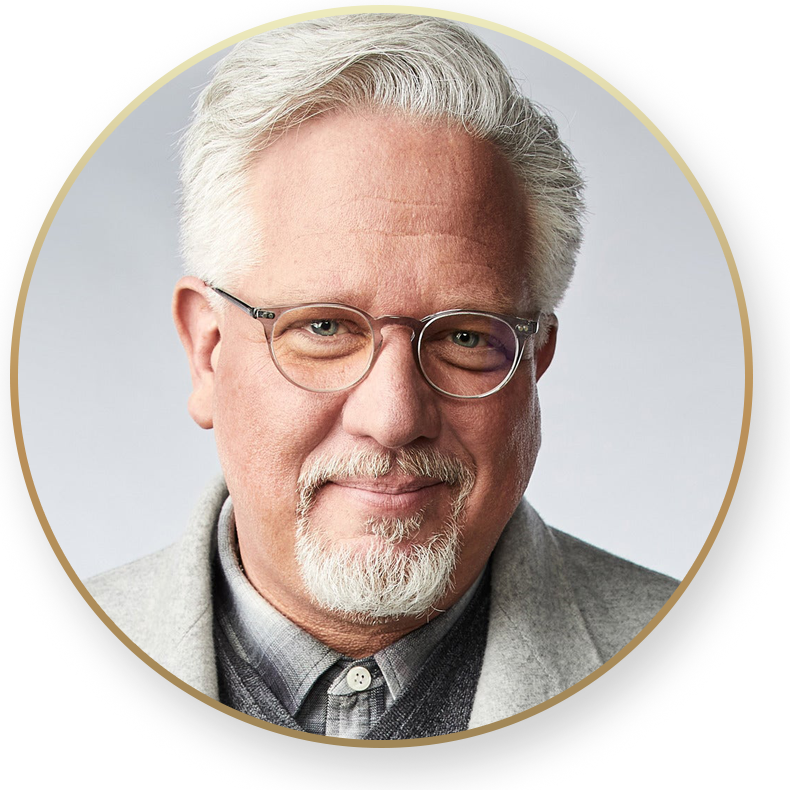 HONORING
Champion of Freedom Awardee
John Rich, not only is he a music industry leader, business man and entrepeneur, but he is also passionate about America and Freedom. From his film in Vietnam the 8th of November, to his song Earth to God, and his new hit song Progress, as well as his support of St. Jude Children's Hospital – John's heart shines through.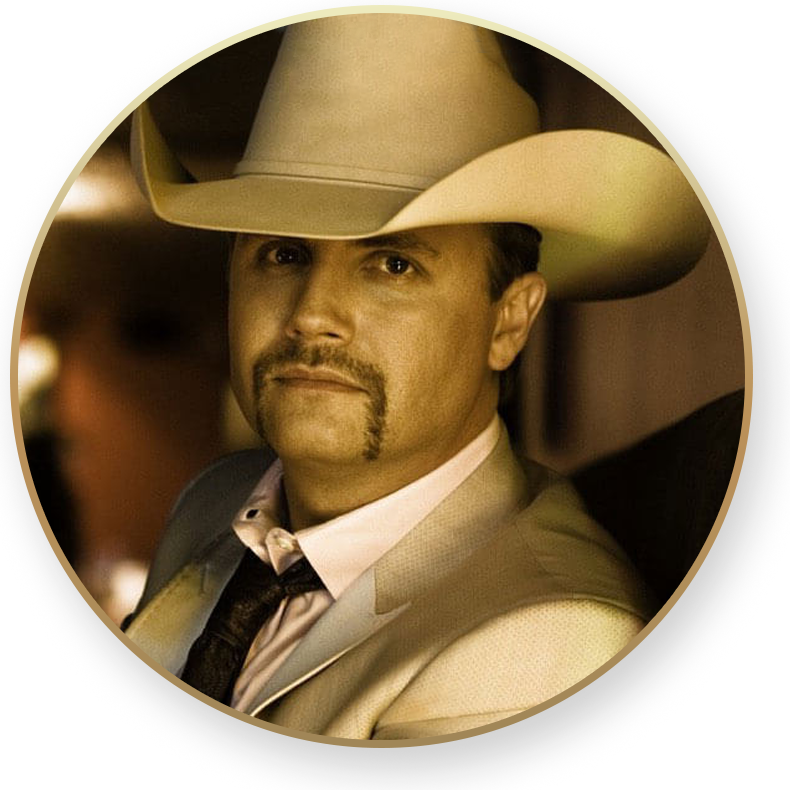 Glenn Beck
Best Selling Author, Podcaster, Media Personality and Co-Founder of Blaze Media
John Rich
John Rich is a Multi-Platinum Hit Generator and Music Industry Leader
RESERVATIONS
Payment Options
Ticket Deadline:
Wednesday, November 23rd, 2022
For Questions or More Info
Click Here to Contact
Angela Molinaro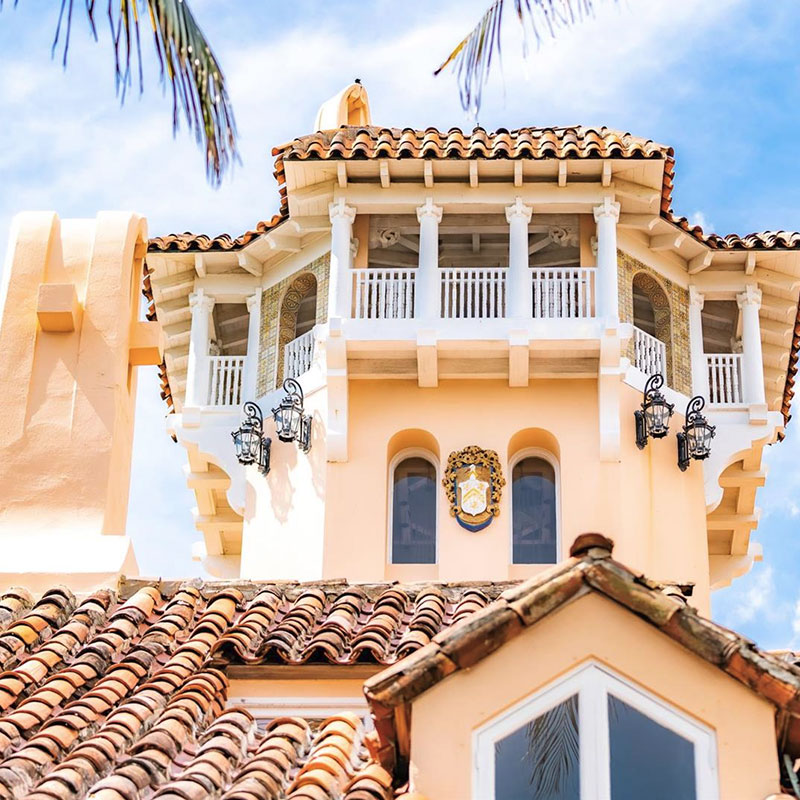 Room Block Available
Home2 Suites by Hilton
West Palm Beach Airport
2375 James L Boulevard
West Palm Beach, FL 33406
Phone: 561-686-1006
Fax: 561-686-1166
$199 Dbl Queen Studio Suites
$199 King Studio Suites
Block held until 11/1/2022
Learn More About
Moms for America
We know that in America, we are no longer working to conserve freedom for future generations. Instead, we are now faced with restoring the principles and long-standing traditions on which our republic was founded. That's why Moms for America® is excited to invite you to join us in our Restoring Patriotism campaign!
Our Congressional Report Card pulled no punches! From parental rights, to school choice, critical race theory, SEL, gender equity, and comprehensive sex education – We scored the Congress on how they supported the bills that address these problems. Where do your congressmen stand, and how they are working in their states and districts to address these problems?
Our Three-Fold Mission is Simple
Empower Moms.
Promote Liberty.
Raise Patriots.
YOU are what makes everything we do to Empower Moms, to Promote Liberty, and Raise Patriots possible. YOU make it happen.
And we are so grateful for you.
Founded in 2004, Moms for America®  is a national movement of moms to reclaim our to reclaim our culture for truth, family, freedom, and the Constitution while providing a powerful voice of reason in the cultural and political issues of the day. This fundraising event will go to advance the continuing work of Moms for America®  through our family-focused, liberty-promoting programs and resources.
Moms for America® is a 501(c) (3) charitable organization and charitable contributions are tax-deductible for income, gift, and estate taxes.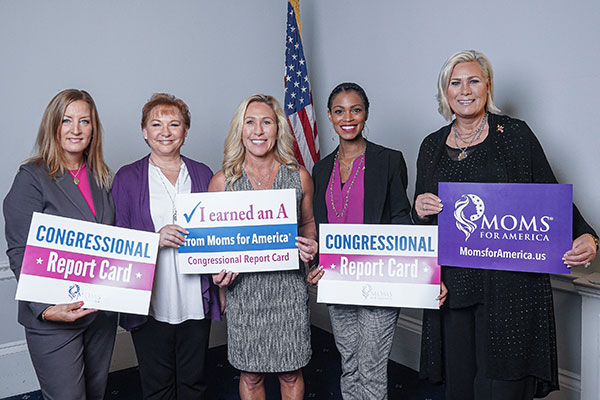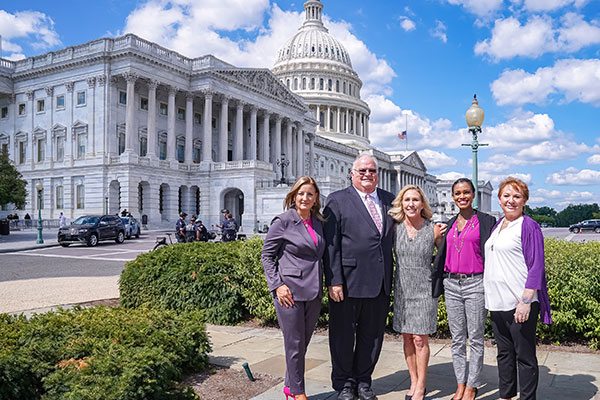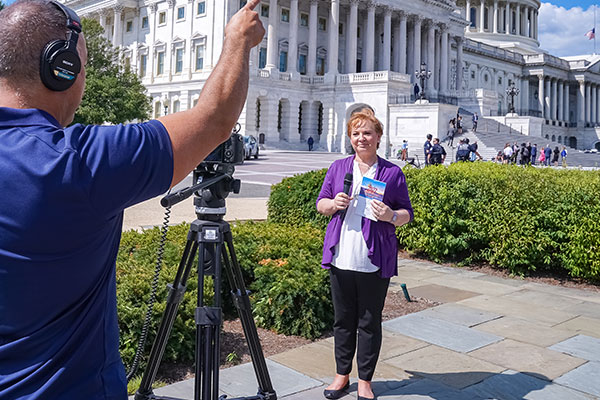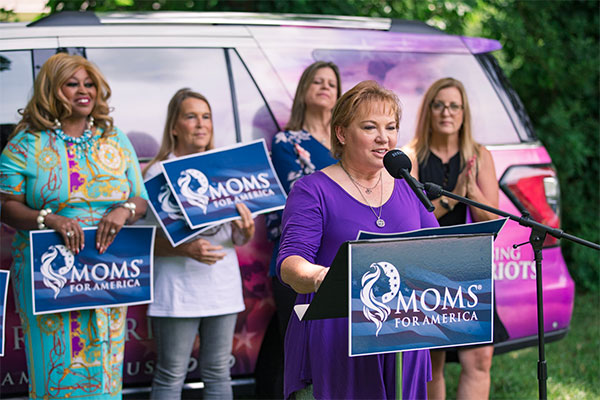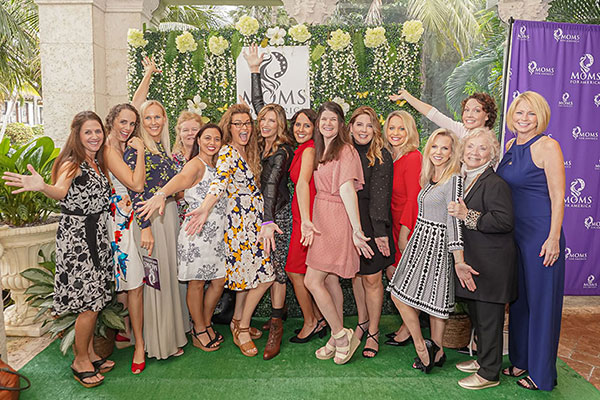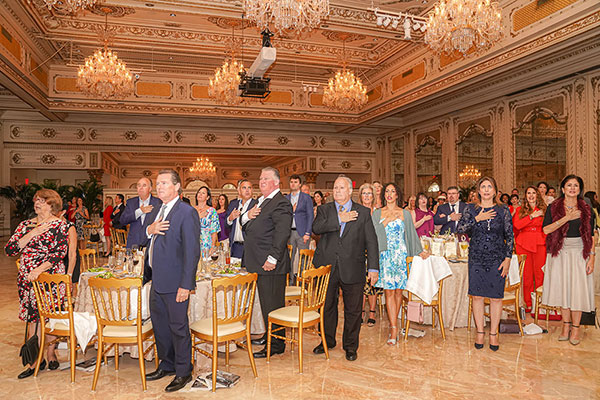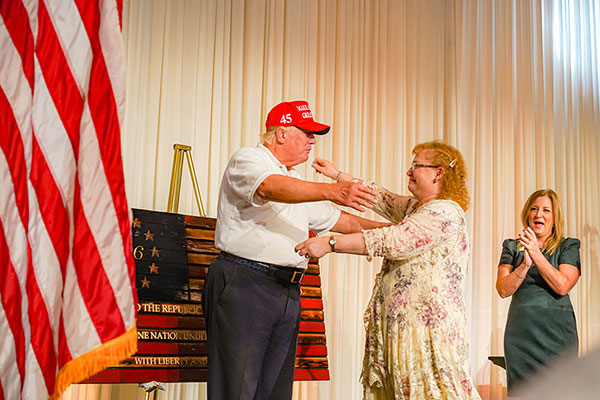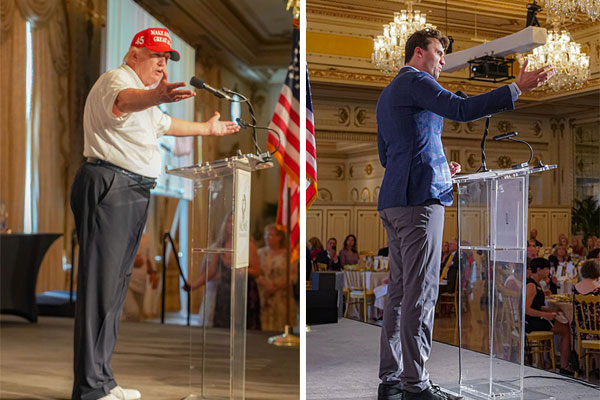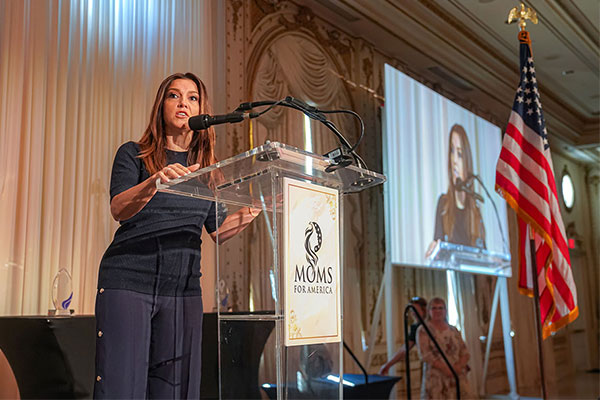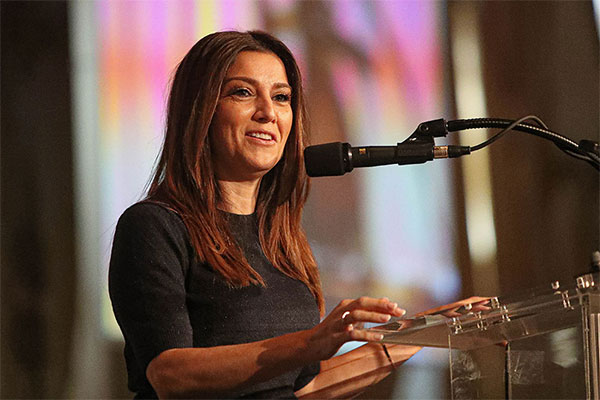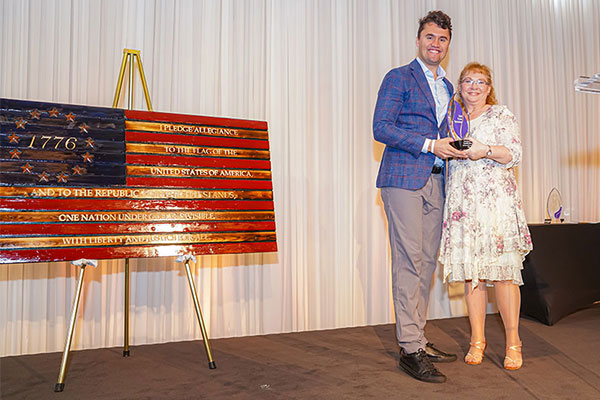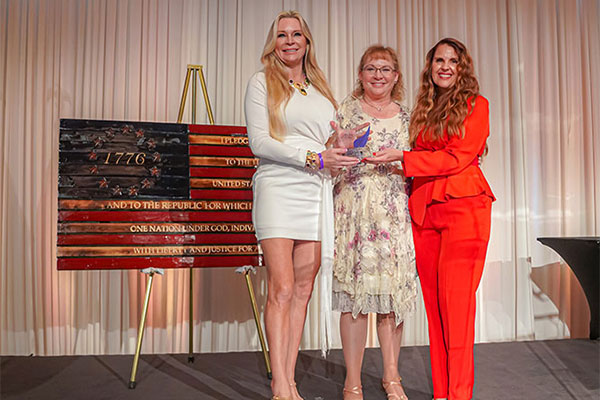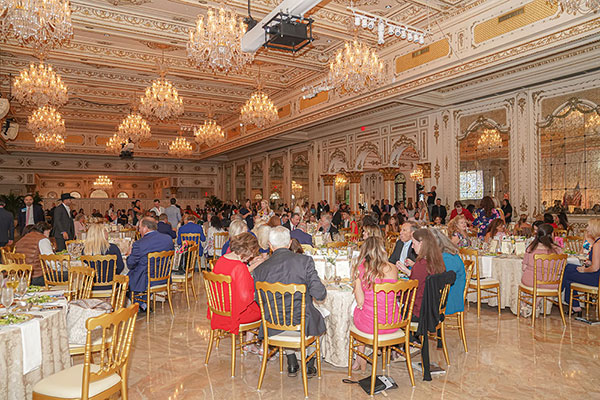 Last year's sold out event honored several incredible mothers, including Rachel Campos Duffy of Fox & Friends Weekend and Jackie Siegel, Founder of Victoria's voice.
Charlie Kirk was present to receive a Legacy Award and President Donald Trump made a surprise appearance to meet our moms and say a few words.
****
This year's event will be just as exciting. You won't want to miss it!