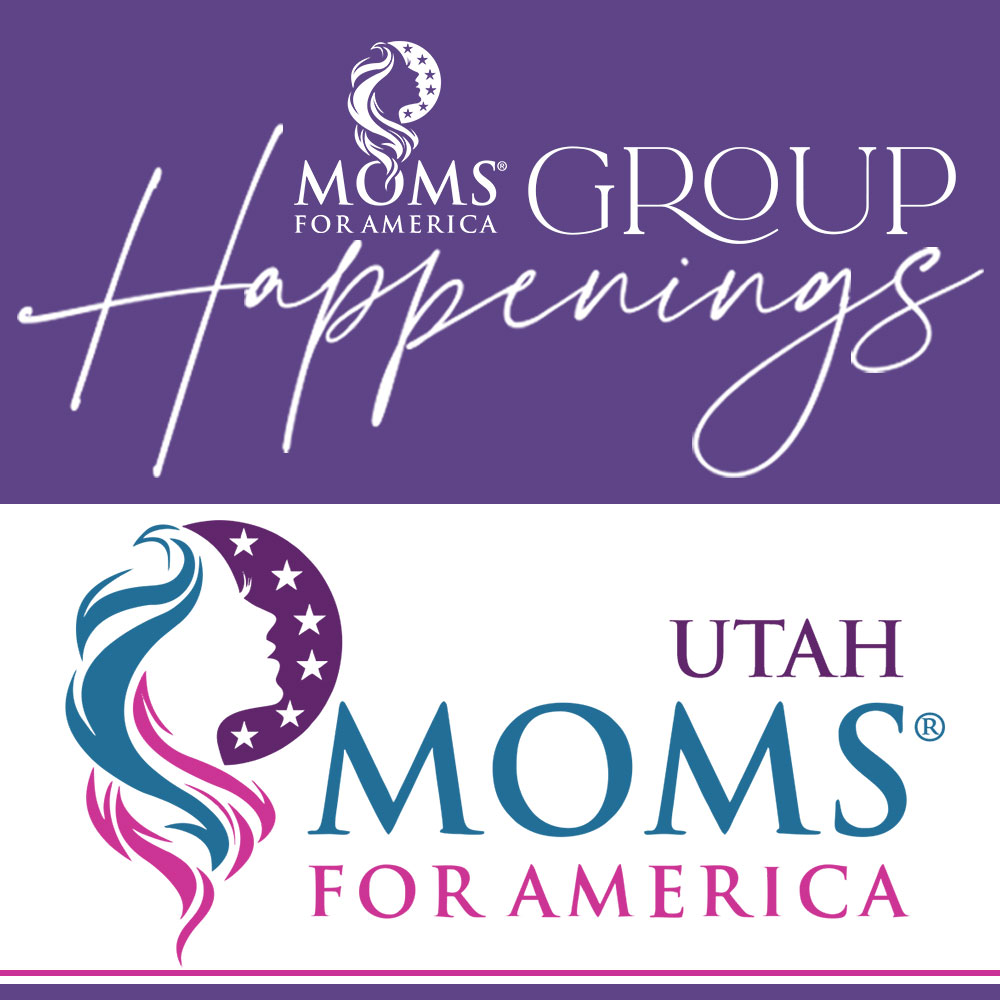 Moms for America Groups
Utah
Tami Hirsch, Utah Moms for America State Liaison, did a great job representing Moms for America at the Eagle Forum on January 7, 2023.  Tami set up a table with lots of information to share and take away. Our very own Juleen Jackson, Senior Instructor and Advisor of Cottage Meetings was there. Al Jackson, board member for Moms for America, spoke about putting God back into schools   David Barton mentioned Moms for America and their national impact in his remarks. Pamela Allen, online cottage meeting participant and Moms for America Group leader in Utah, was also present. 
In October 2022, Utah Moms for America Group Leader, Tami Hirsch, shared her Moms for America table with OptOutUtah at Your Health Freedom symposium. Thank you for everything you do, Tami!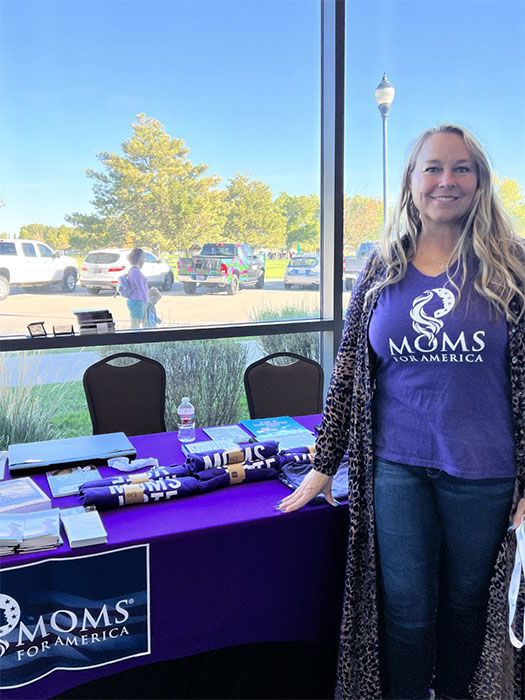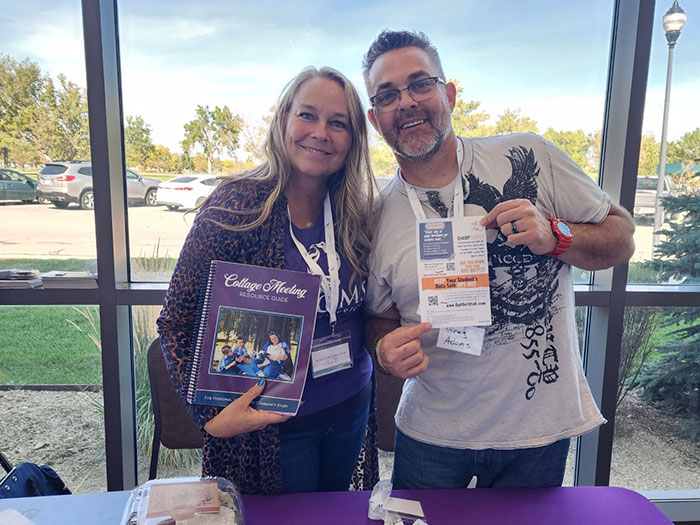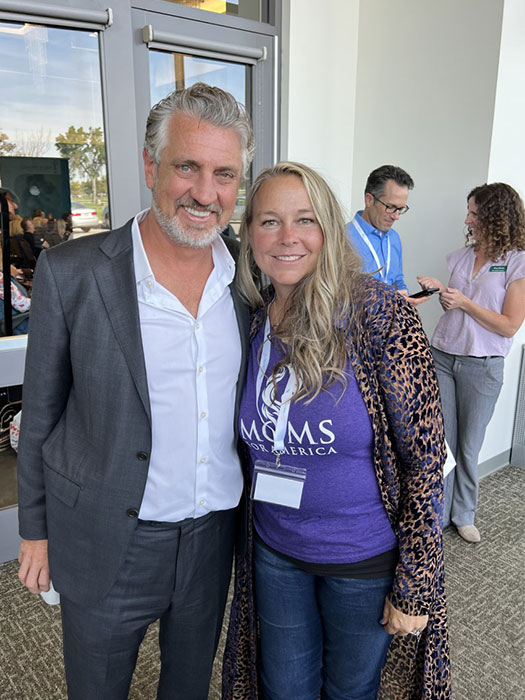 In November of 2022, Tami Hirsch and Cassie Fletcher were part of a Leaders Coalition group. The goals were to learn how we could work together for the betterment of our culture and society. The first keynote presenter was Cassie Fletcher who talked about the mission and purpose of Moms for America. The second presenter was from Amplify USA which is a mobile app designed to facilitate S.M.A.R.T Civic Engagement.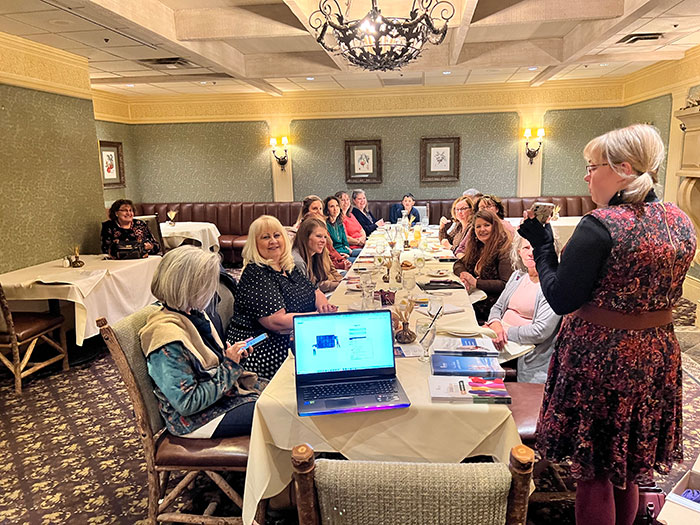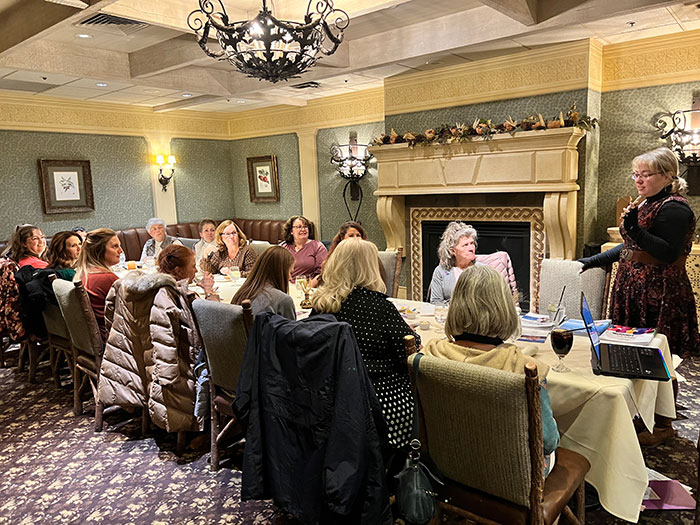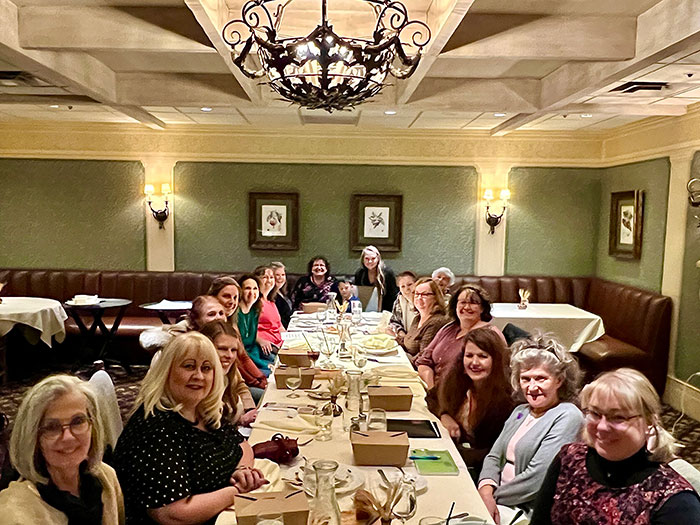 On June 2nd, 2023, Tami Hirsch (State Liaison for Utah Moms for America) attended an event called "Patriotism and Inspiration" located in Payson, Utah. Tami Hirsch and her daughter ran a booth for Moms for America at this event. They also supported Juleen Jackson (Moms for America Instructor) and Al Jackson (Moms for America Board of Directors), who were speakers at this event.  
​