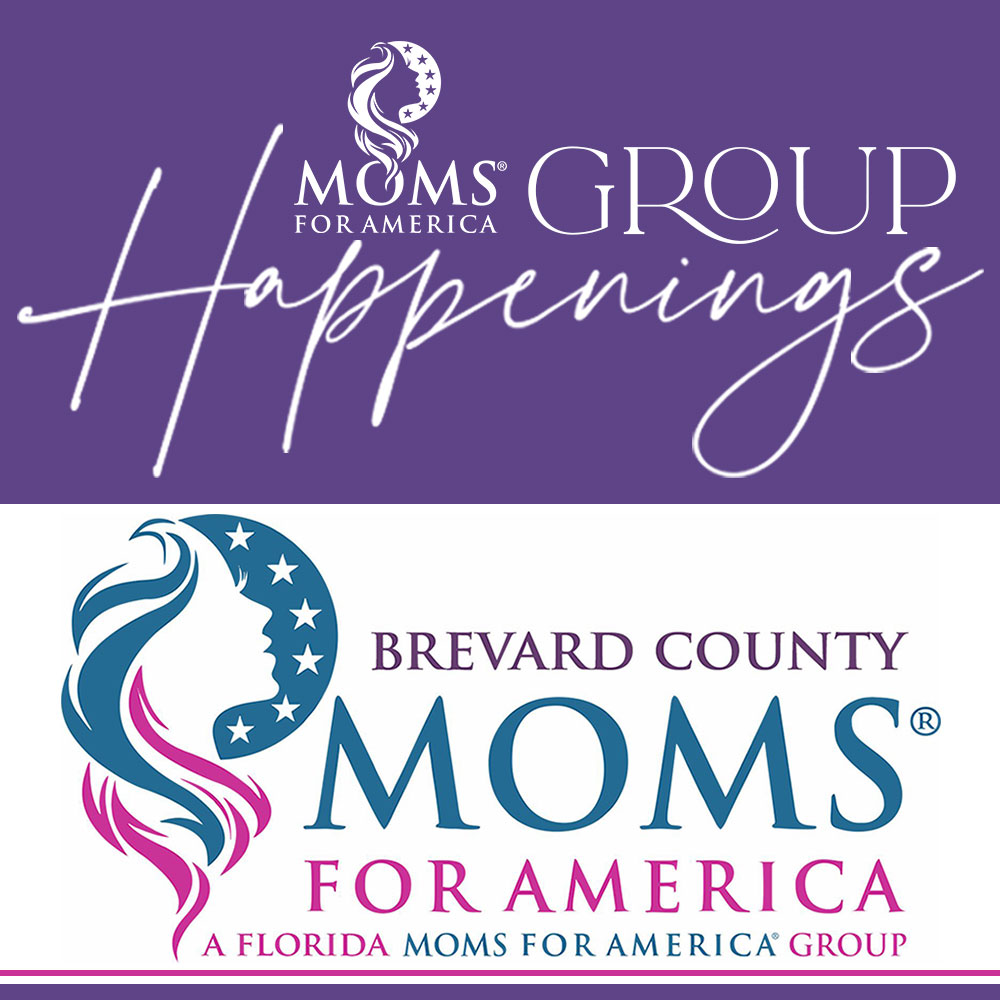 On the morning of January 18, 2023, Brevard County Moms for America Leaders traveled to Nassau County, Florida to speak to the State Board of Education on the Library Certifications and Plans for Instructional Materials and Library Media. The training rule was successfully passed! We still have work to do, however this is a huge step in the right direction!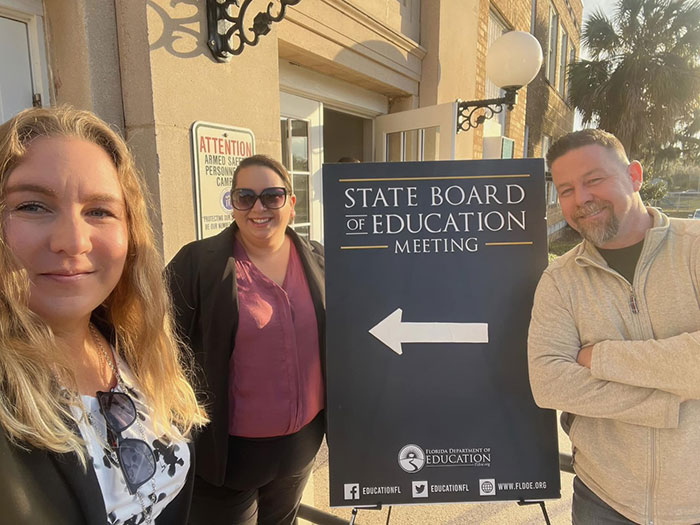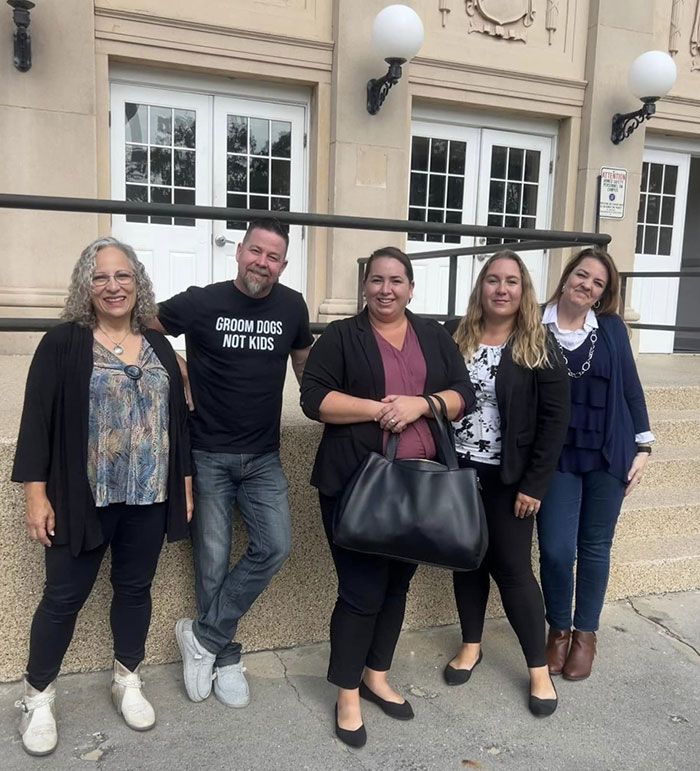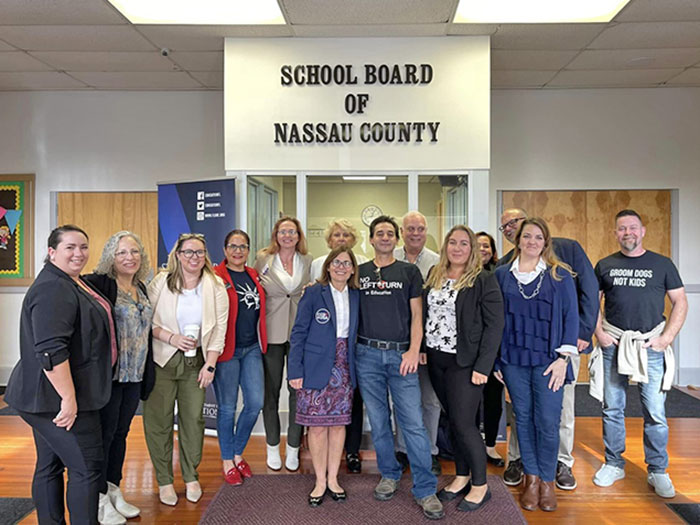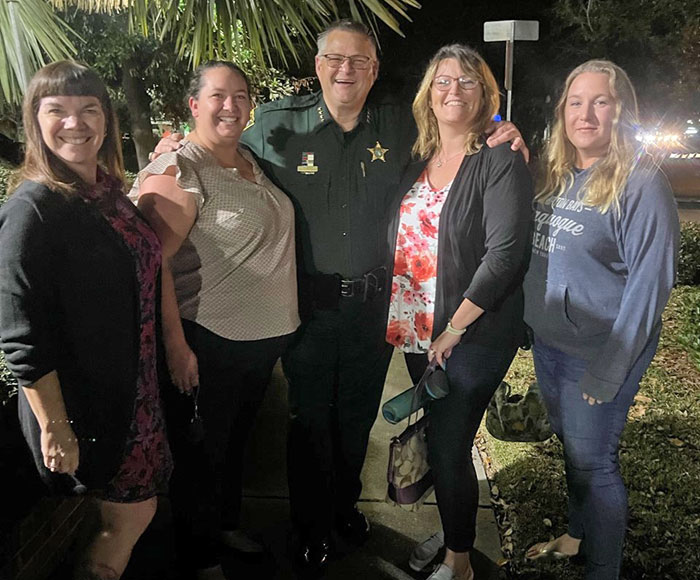 Sheriff Wayne Ivey of the Brevard County Sheriff's office with Brevard County Moms for America members: Jennifer Strafford, Katie Delaney, Jenn Parrish and Kerry Takacs.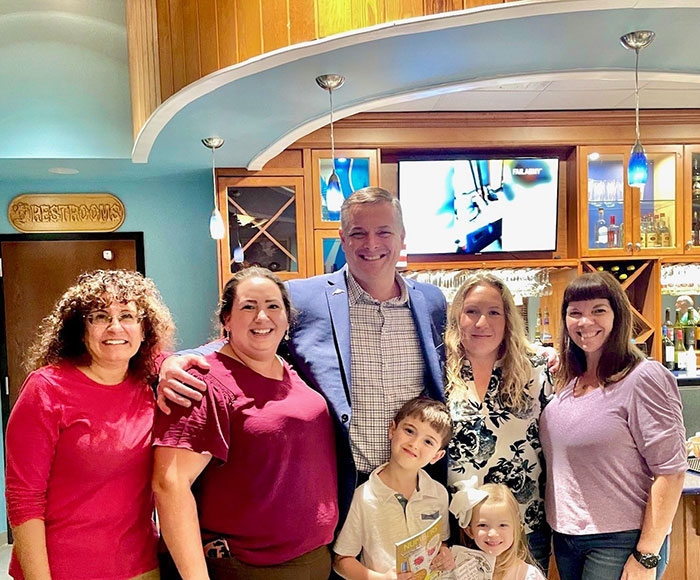 Brevard County Moms for America Group with Brevard Public School Board Chair Matthew Susin. Mr. Susin has been instrumental in restoring our local schools, he has led the way back to biological bathrooms, created a discipline committee and terminated a failing superintendent. 
On December 8th at the Brevard County, Florida School Board meeting, Moms for America Leader, Katie Delaney gave Fox News an interview on how parents were eagerly waiting to provide input, helping develop a discipline policy ensuring a safe learning environment for all students.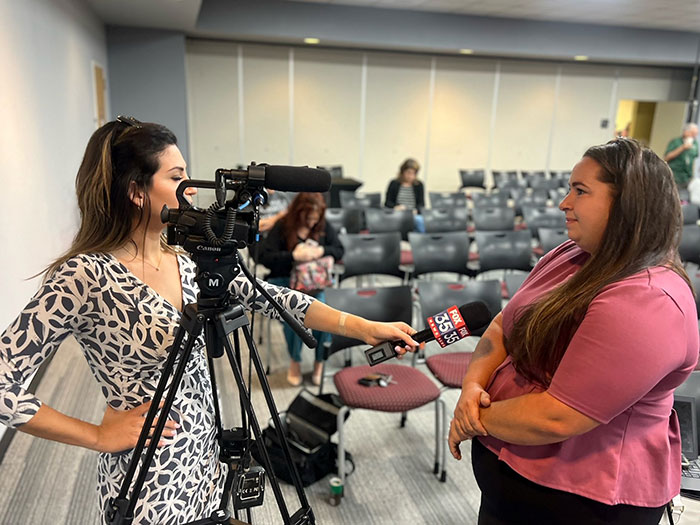 On December 19, 2022, Florida Moms for America Leaders from Brevard County, Kerry Takacs and Kathryn Delaney, attended The Freedom Blueprint: DeSantis Education Agenda in Orlando.