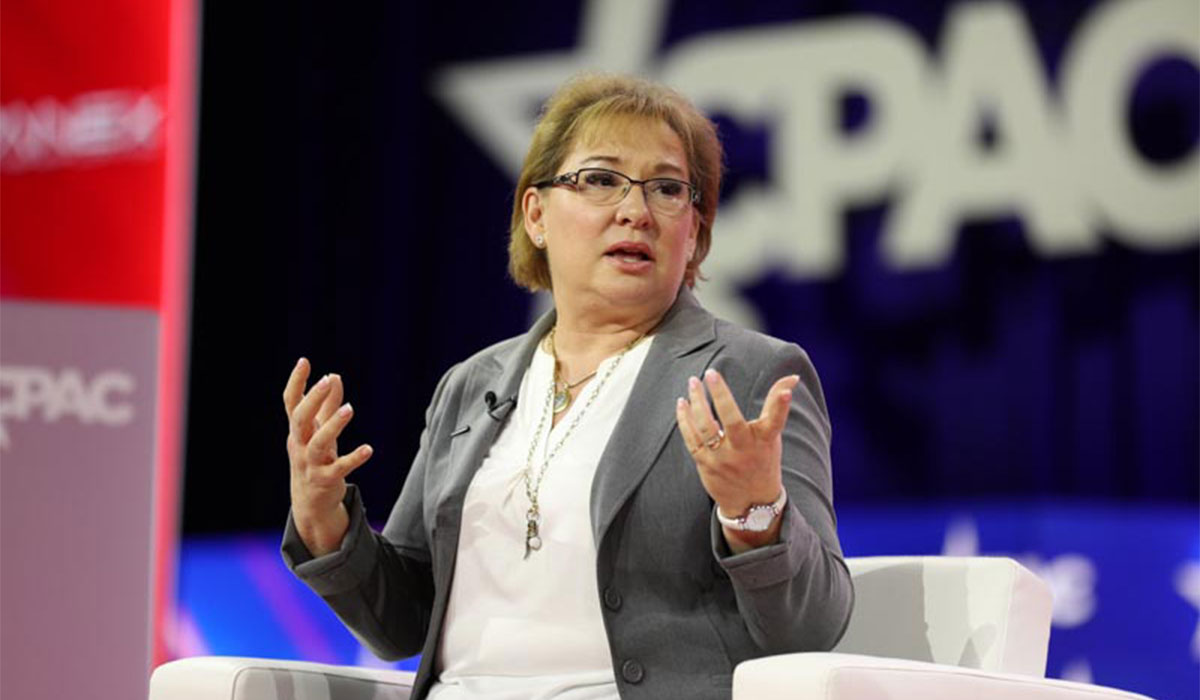 CPAC 2023 Washington – Interviews & Media
March 1-4th, 2023
Moms for America® was honored to be a Presenting Sponsor at the 2023 CPAC at the Gaylord National Harbor in Washington, D.C.
We were blessed to have so many amazing moms and patriots stop by our booth, including Mercedes Schlapp, Dr. Ben Carson, and Dr. Peter McCullough.
CPAC featured our Founder, CEO & President Kimberly Fletcher in a panel on protecting human dignity that was live-streamed from the main stage to conservatives around the world! She was also interviewed throughout the event advocating for parental rights. Check out some of Kimberly's CPAC interviews here.