Al & Juleen Jackson Speak at the
Eric Dowdle Puzzle Reveal
May 6th, 2023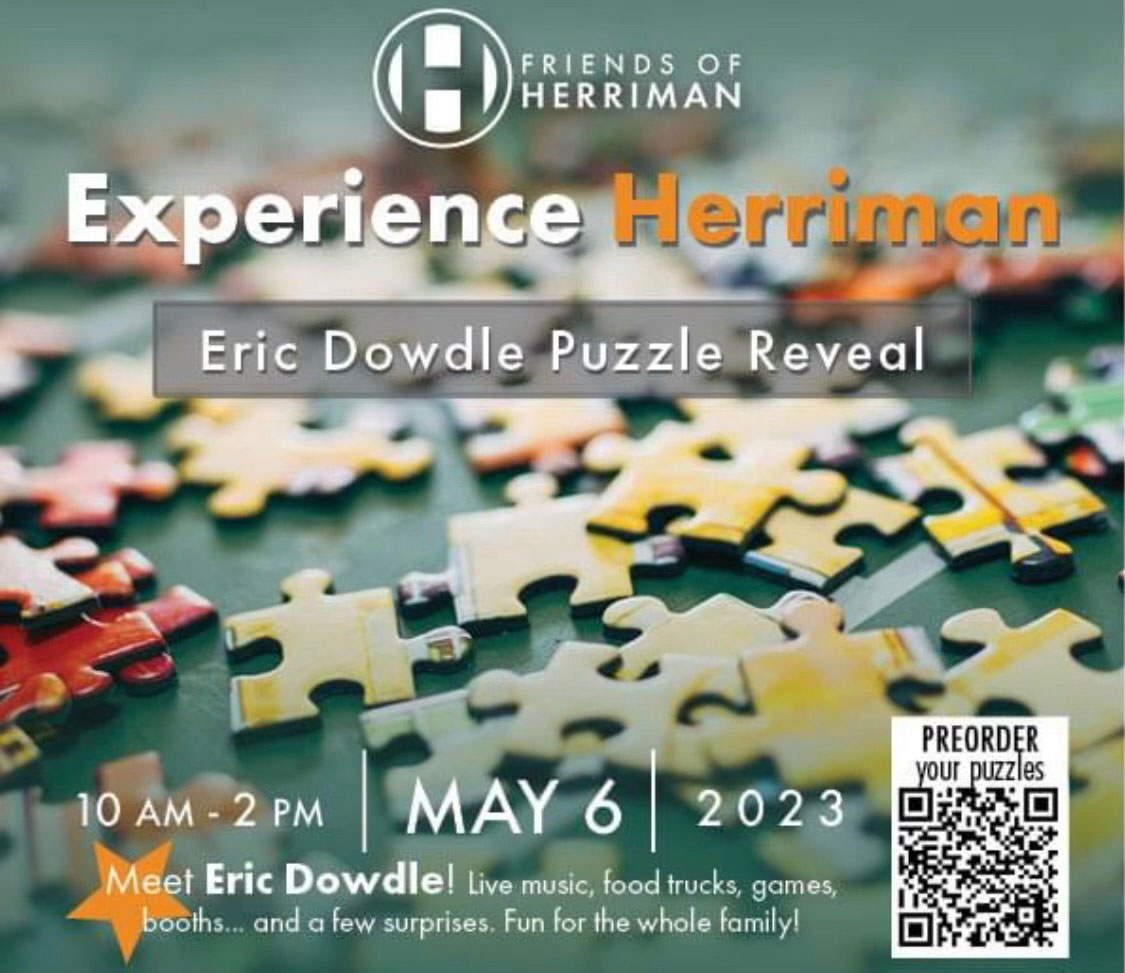 Eric Dowdle is a renowned folk artist and American painter and creator of folk art. He is the founder of Dowdle Folk Art where he turns his paintings into puzzles.
He is holding community events where he paints the town with specific people and their stories are embedded in the painting and then it is made into a puzzle!  The town attends the events where a large wall art puzzle is displayed.
Businesses come and tell their story and they get to put their own puzzle piece in the town painting! The whole town comes out!
Al and Juleen Jackson spoke at the Butterfield Park, Utah event at the end of the presentation, they spoke about perpetuating the ideals that make these cities so great. Juleen spoke about the how the Moms for America Cottage Meetings are a way to strengthen the young people and the town they will live in.
Eric Dowdle has a tv show on the Magnolia Network that is aired on HBO Max. Eric is hosting these events in towns across America leading up to the 250th anniversary of America in 2026.